Membership Description
You can attend 12 sessions per each billing session. These can be at either NRGLAB3 or our current outdoor locations.
What Can You Expect to Learn & Achieve.
Each session is planned for YOU as an individual. Taking into account your lifestyle, current fitness levels and how you respond to training.
Advice on how to make small, achievable, and sustainable lifestyle changes.
Supplementary Online workouts outside of your sessions are available on enquiry.
Anyone, of any fitness level can sign up. All PipFit Classes are of mixed abilities. Every exercise is demonstrated first and adaptations are made as needed. All I ever ask is that you move. Its aboutMAKING FITNESS FUN.
Course Curriculum
After years of pain and disability I felt fantastic and I wanted more people to have the opportunity I had I wanted to help people who had never exercised before and introduce them to exercise, making fitness fun.
Week 1-4
Advanced story telling techniques for writers: Personas, Characters & Plots
Introduction

Course Overview

Course Overview

Course Exercise / Reference Files

Code Editor Installation (Optional if you have one)

Embedding PHP in HTML
Week 5-8
Advanced story telling techniques for writers: Personas, Characters & Plots
Defining Functions

Function Parameters

Return Values From Functions

Global Variable and Scope

Newer Way of creating a Constant

Constants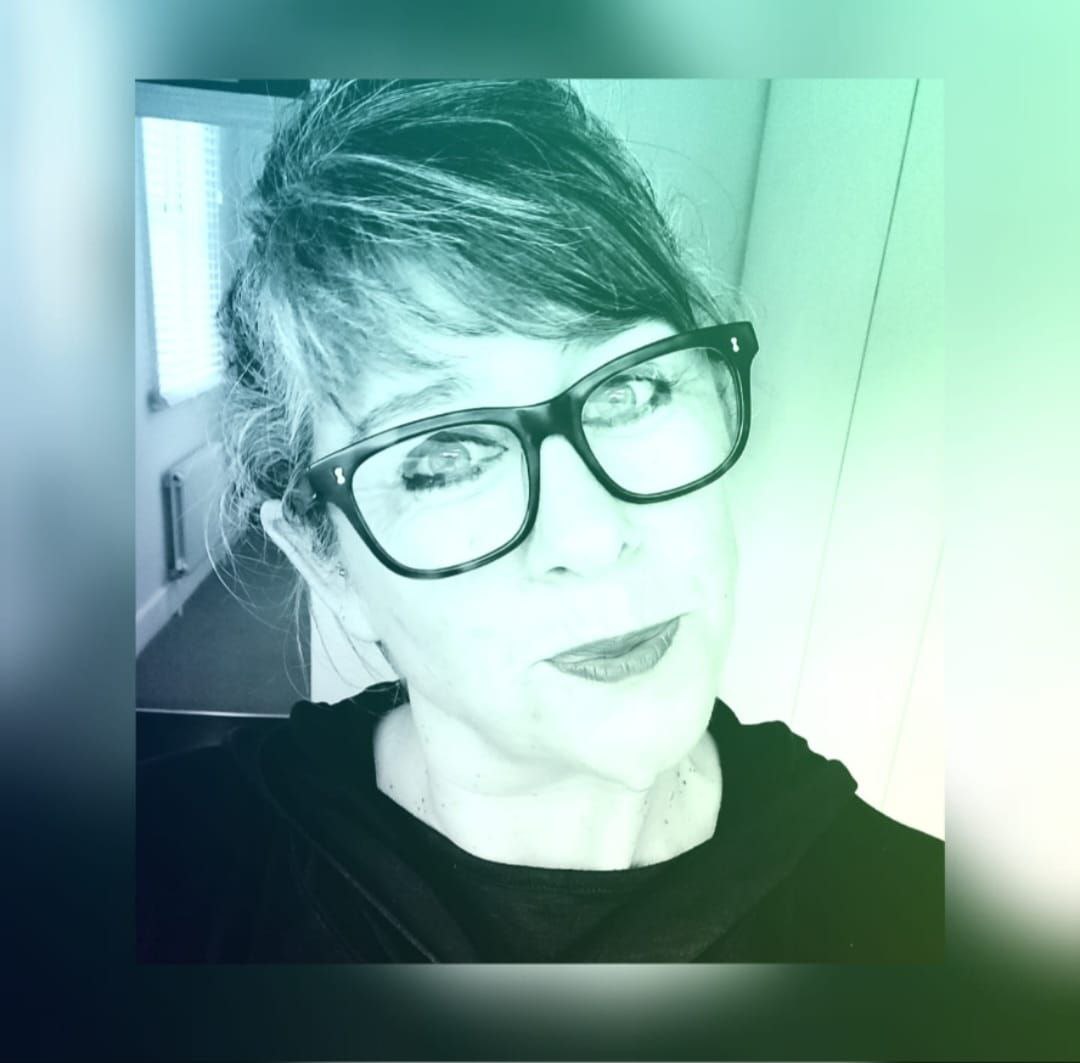 Course Rating
average rating based on rating