About
Hi! I'm
Pip,


Welcome to my Site!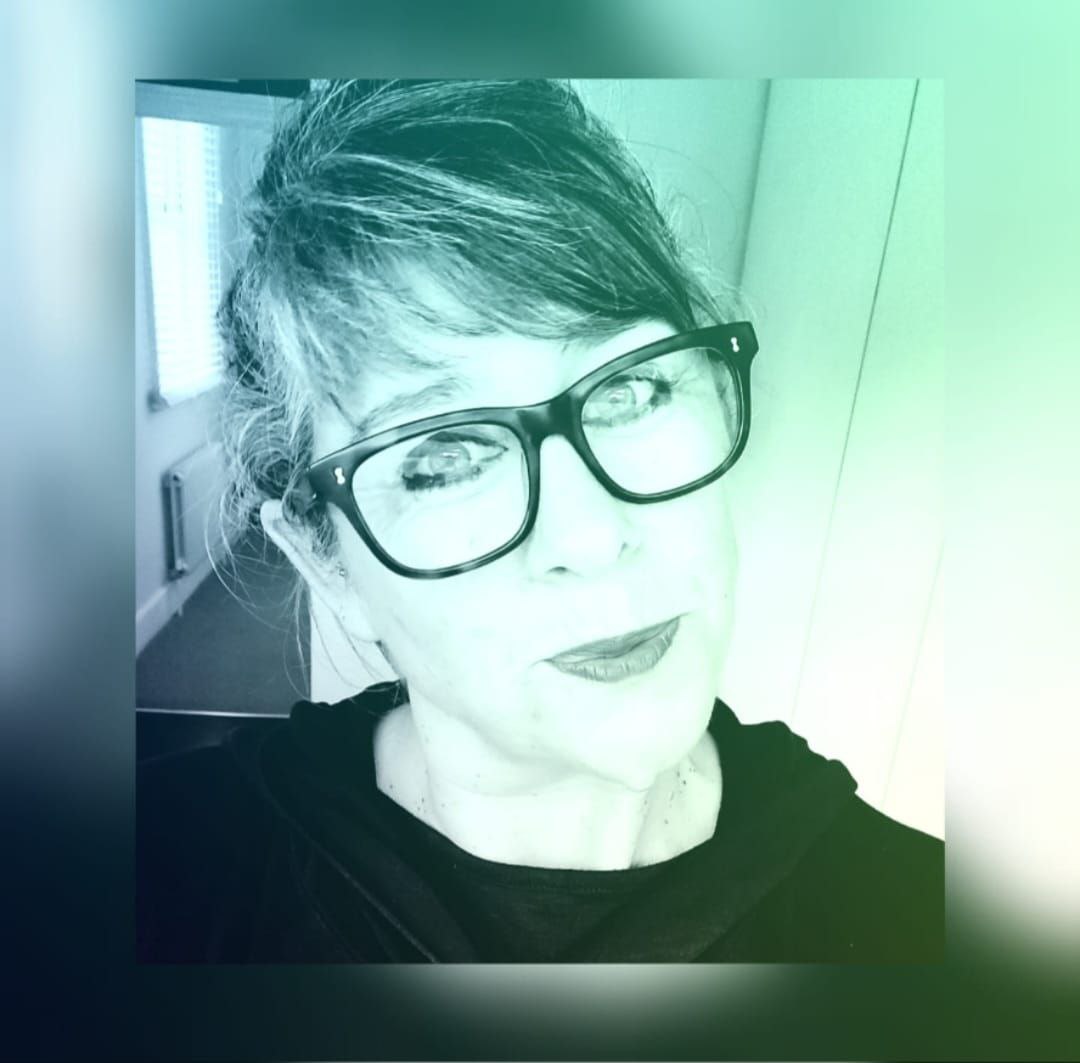 For me PipFit is about Making Fitness Fun. It's about making fitness accessible for ANYONE of ANY fitness level. Private or Group Sessions can take place in your own home, local park or in a local private and bespoke fitness studio. Come Join Team PipFit and start to GetPipFit today.
I am qualified in the following:
Diploma in personal training
High level qualifications in the management of low back pain and the exercise referral scheme.
Certificate for the training pre and post menopausal women.
Qualified in pre and post natal training
Qualified instructor in TRX, ViPR and Kettlebells.
My Story
Testimonials
What My Clients Have To Say
Over the years; I have trained a number of individuals and helped them reach their goals. See what some of them have to say about training with me!

Pippa has been a personal trainer for my adult son, who has cerebral palsy and learning difficulties, for the last 10 years...She has helped him to reach an amazing level of fitness...I would thoroughly recommend Pippa/PipFit as a personal trainer.
AG
Healthcare Professional

Pip's been an excellent instructor; she really knows what she's doing & makes sure you learn at your own pace.
SA
Bookkeeper

Pippa plans the most fun fitness sessions and I would 100% recommend...The small groups create an encouraging environment and after consistency I have definitely noticed a difference in my strength and overall fitness! Would defo recommend to everyone from all fitness levels.
KP
GP